ENGLISH BILINGUAL CLASS - We are opening a bilingual class at Hummelova 4. For information about available spots, please inquire at phone number 0949 463 070.
If you are looking for an elementary school, we are opening classes from the first grade up to the fourth grade at Hummelova 4.
CLICK HERE www.skolasvmichala.sk 
Happy children - satisfied parents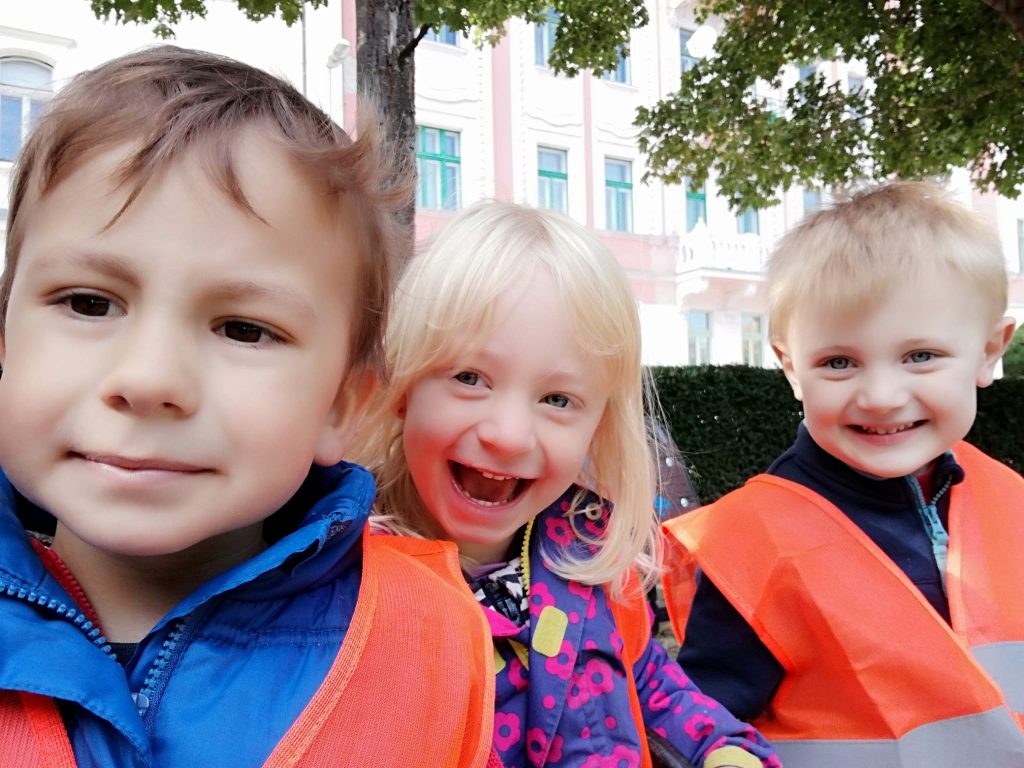 We are creating a friendly and caring community of parents and children.
We strive to be a place where a child looks forward to coming in the morning and parents confidently entrust their child.
We aim to be a place where children learn effectively and use their time to enhance and improve their abilities.
We guide children towards the understanding that every little thing they do in life contributes to the common good.
We aim to pass on to children the values of humanity, mutual love for others, selfless assistance, and willingness.
When are we open?
Daily from 7:00 to 17:00
Two educational groups of 10 children.
Where are we located?
Gajova ul. č. 8, Bratislava-Staré mesto.
There are 2 parking spaces available in front of the building.
TUITION FEES START AT 240€ per month.
Take a look at our detailed price list.
What matters to us?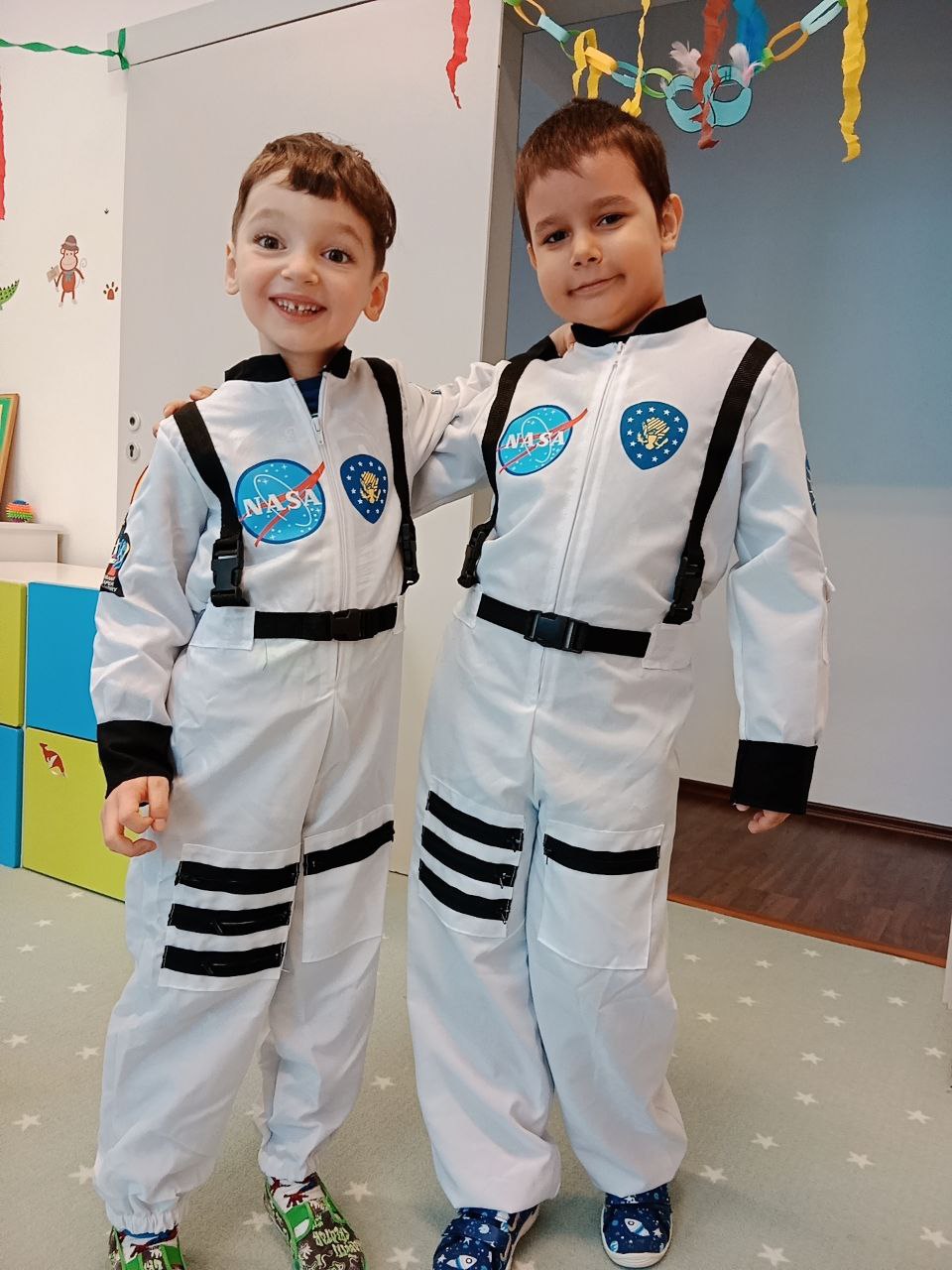 Joy, growth, friendships, education, values, faith
– Innovative elements in teaching and an expanded educational program on ecology according to Pope Francis' encyclical Laudato Si'.
– Children are taught not to be mere consumers in today's world, to avoid waste, and to consider not only their own needs.
– At our place, children are far more active. We moved a part of the teaching to our educational garden and go on long educational walks.
– We offer a loving, nurturing environment that teaches children to name, express their emotions, and work with them. We never forbid children from crying.
– We emphasize individual development in all areas of children of preschool age.
– We support the individual talents of children and teach them how their talents can be a gift as well as an inspiration to others.
Privacy Policy can be found here